ABOUT THIONE
Political Strategist, Social Entrepreneur, Author, Community Leader, International Motivational Speaker, And Consultant

Social entrepreneur, political strategist, youth advocate, and author, Thione Niang, was born in a modest family of 28 children in Senegal. The visionary leader immigrated to the USA in 2000 with only 20 dollars and worked his way through the hardships while getting involved in his new community. His efforts led him to participate as a community organizer in the historic 2008 Presidential elections supporting Democratic candidate Barack Obama...
THE SPEAKER
A global public speaker, Thione Niang has provided featured and panel remarks on global leadership, entrepreneurship, youth engagement, grassroots campaigns and political fundraising for organizations from all over the world including George Washington University, Science Po Paris, London Business School, Yale University, The New York Forum, The Global Entrepreneurship Week, Pekin University, among others.
MY OTHER BOOKS
Books available on Amazon in both paperback and Kindle® versions


THE SOCIAL ENTREPRENEUR
Working on Global Impact Projects
JeufZone
Real projects, real passion
JeufZone is an agro-business platform for the production commercialization, distribution and conservation of farm products, with a priority given to local products.
Visite site
Akon Lighting Africa
Bringing clean energy to millions of households in Africa.
Akon Lighting Africa seeks to provide a concrete response at grass roots level to Africa's energy crisis and lay the foundations for future development. Launched in February 2014 by international music star, Akon, leader Thione Niang and entrepreneur Samba Bathily, this initiative aims to develop an innovative solar-powered solution that will provide African villages with access to a clean and affordable source of electricity.
Visite site
Give1Project
Investing in young global leaders.
The Give1Project is a global organization that aims to engage young people as leaders in creating and building strong and healthy communities. The project accomplishes this aim through the successful operation of a network of hunger relief, health care, civic engagement, housing, legal services, employment training and educational programs.
Visite site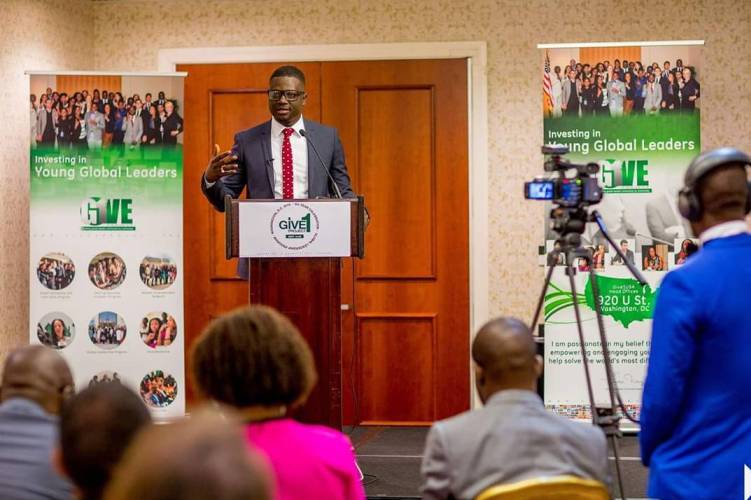 CONTACT ME
with questions or business inquiries